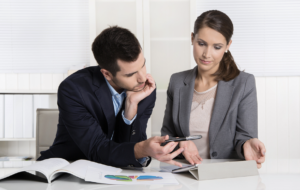 Either party may seek a change in custody, visitation or support based upon a change in
circumstances or new facts subject to the court's approval. A significant change in financial
circumstances, such as needs of the child, ongoing employment or disability may result in a
change to the child support obligation. A change in circumstances, such as relocation,
remarriage, drug or alcohol problem, or otherwise unsafe environment rate may result in a
change in custody or visitation. I have successfully represented a wide variety of clients in all
types of modification proceedings.