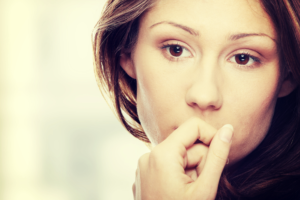 An unfit parent may seek an award of custody for the wrong reasons. Many mothers have
historically been the victims of financial tyranny and abuse. Traditionally, the husband has been
the primary breadwinner and the wife may be at a financial disadvantage in matters of litigation.
The recent updates to the domestic relations law which became effective in October 2010 were
designed to reduce overall acrimony between the parties and level the playing field. For
example, neither party is required to prove grounds which is intended to expedite the divorce
process in a contested matter. In addition, there is now a presumption of temporary attorney
fees to the less monied spouse. There is a formula in place to assist in the court granting
temporary maintenance to the less monied spouse.
Prior to October 2010, temporary maintenance awards were less consistent as there was no
formula for the court to apply.
Moreover, I have litigated many high conflict cases in behalf of abuse victims and obtained
orders of protection in matters involving domestic violence.