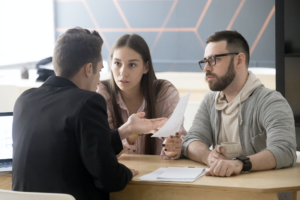 In an uncontested divorce, the parties agree to resolve all the matrimonial issues in advance. A
written settlement agreement is signed by the parties, and submitted to the court, along with
other necessary documents. The parties do not need to appear in court and thereby save
significant time and expense. The court will grant a divorce, provided that the terms of the
parties' agreement are acceptable.
I provide assistance in many uncontested divorces for parties who are still relatively amicable.
There is also less emotional cost and it is unlikely that you will need to appear in court for any
reason. My experience will provide you with detailed insight as to how more contested matters
tend to progress during litigation and guide you to effectively resolve your case in a cost-efficient
manner.