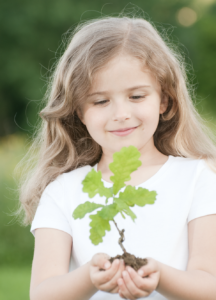 The noncustodial parent is entitled to visitation, or parenting time with the child. There is usually
a preestablished schedule, either by court order or agreement, such as alternate weekends with
a midweek time as well. Holidays and school vacations will usually alternate for the benefit of
the child and parent.
The parties should have flexibility to modify the parenting schedule upon mutual agreement and
consent as unforeseen situations may arise. However, if the noncustodial parent is unable to
exercise their visitation due to the wrongful actions of the custodial parent, they can seek
remedy in court.