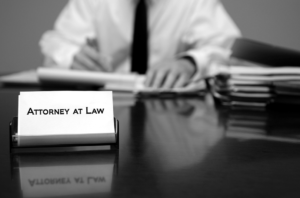 Mediation and collaborative divorce is a cost-effective method for resolving your matrimonial
and family court issues. Oftentimes, litigation can be avoided if the parties are amicable and
desire timely resolution. I can and will provide you with constructive insight as to how your
matter would likely proceed in court based upon my experience as a matrimonial attorney and
litigator.
I provide a full range of mediation services from the initial consultation to describing the various
components of an enforceable agreement. You should have a qualified attorney to assist you at
this important time. I have many years of negotiation and drafting experience to assist you in the
resolution of the matter. Divorce and family court need not be adversarial if the parties are of a
similar mind.
However, a licensed attorney is the best way to resolve your differences regardless of whether
your matter may proceed to court. In mediation, the timeframe is set by you rather than the
court. The setting is informal, and the discussions are intended to be constructive and goal
oriented. I have helped many parties reach a mutually beneficial agreement through mediation a
reasonable cost.