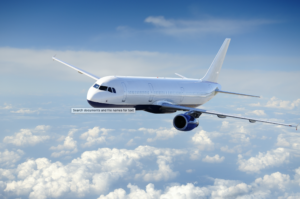 Even with the court order of custody, you will likely require the court permission to move with
your child.
Parents who seek relocation are often confronted with unemployment, a stagnant job market, or
a local cost-of-living that is just too high. Other times, there are better economic or educational
opportunities elsewhere, or you may need to live with a family member in a different part of the
country.
On the other hand, you may be the custodial parent who is opposed to the other parent's
proposed move, which would adversely affect your parental rights, parenting time or visitation.
The court will consider a variety of factors in considering an application for relocation, including
the best interest of the child.
I have effectively litigated many relocation cases on behalf of my clients to achieve a successful
result.