Property Division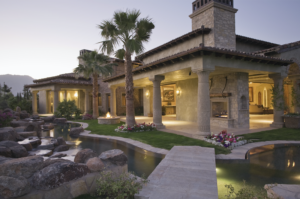 The court will award property in a divorce action based upon the principle of equitable
distribution. Equitable means fair and does not necessarily mean equal distribution. In general,
separate assets tend to stay separate with certain exceptions to this rule.
The court will apply list of factors to determine what is equitable or fair based upon the
circumstances of each particular case. You will be permitted to conduct financial discovery
regarding assets, including real estate, mortgages, bank accounts, debts, pensions and
retirement accounts.
Depositions may be held and the court can appoint appraisers to determine the value of assets
which are not liquid in character, such as real estate holdings, businesses and deferred
compensation plans.
This is a complex area of litigation with issues of appreciation and claims of separate property. I
will provide you with experienced, aggressive and dedicated representation of this important
time.